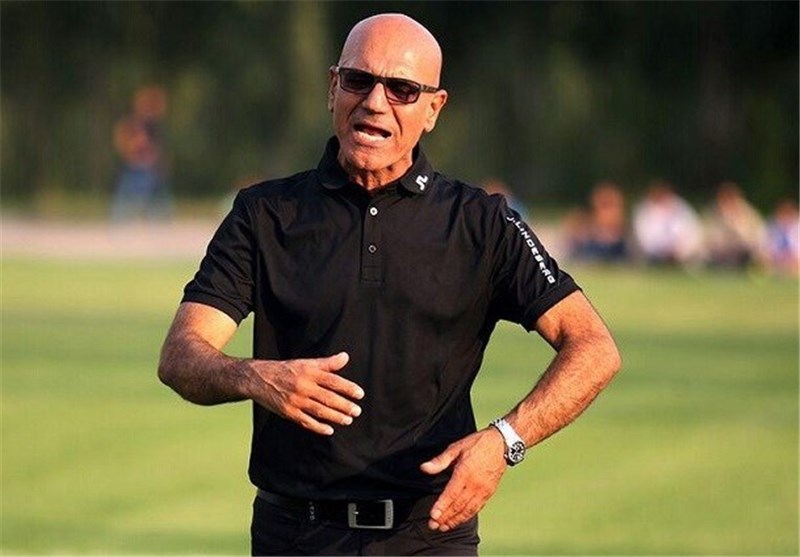 Tasnim - Alireza Marzban has been named as new head coach of Siahjamegan football team on Sunday.
Tehran Times - Persepolis coach Branko Ivankovic says that they will fight until the last second against Saudi Arabia's Al Hilal in the second leg of the AFC Champions League semi-final.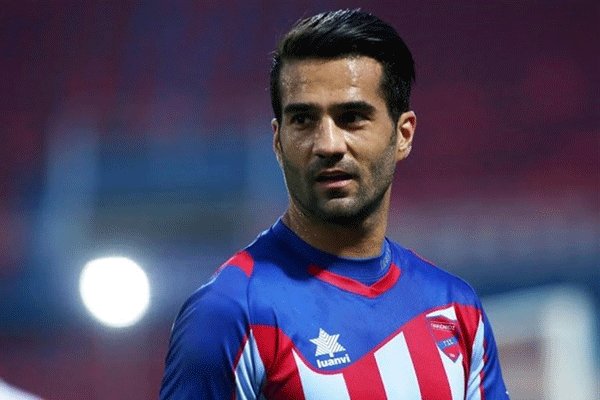 Tehran Times - Iranian international midfielder Masoud Shojaei has been linked with a move to Greek side AEK, according to the Greek media reports.
Tasnim - Iran will kick off the seventh edition of the Beach Soccer Intercontinental Cup with a match against Paraguay.
AFC - The Islamic Republic of Iran is the setting as the countdown starts for the AFC Futsal Championship 2018 with the South and Central Zone Qualifiers which kicks off on Sunday.
Firstpost - Everyone expected Iran to do well at the U-17 World Cup. One of Asia's footballing giants, Iran had a team that was well-organised and was also familiar with the conditions.
Tasnim - Despite having won all three of their games, Iran U-17 coach Abbas Chamanian says that there are still a lot of good teams in the competition.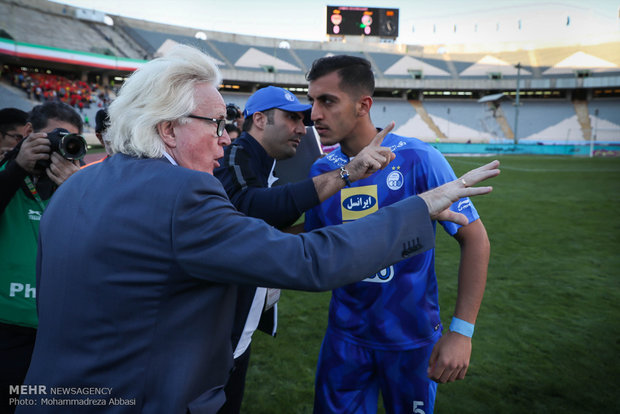 Tehran Times - Esteghlal football team were held to a 0-0 draw by Foolad in Iran Professional League (IPL) on Friday.
AFC - Islamic Republic of Iran's Mohammad Reza Heidarian is a futsal legend who continues to be part of the game despite having retired nine years ago.
FIFA - Iran claimed top spot in Group C at the FIFA U-17 World Cup India 2017 after a 3-0 victory over Costa Rica in Goa on Friday. Defeat for the central Americans sees them miss out on the knockout stages after earning just one point from three group games.
FIFA - If you heard that only one nation had qualified for five men's FIFA tournaments in 2016 and 2017, chances are you would guess it was Brazil, Germany or another of the game's global superpowers.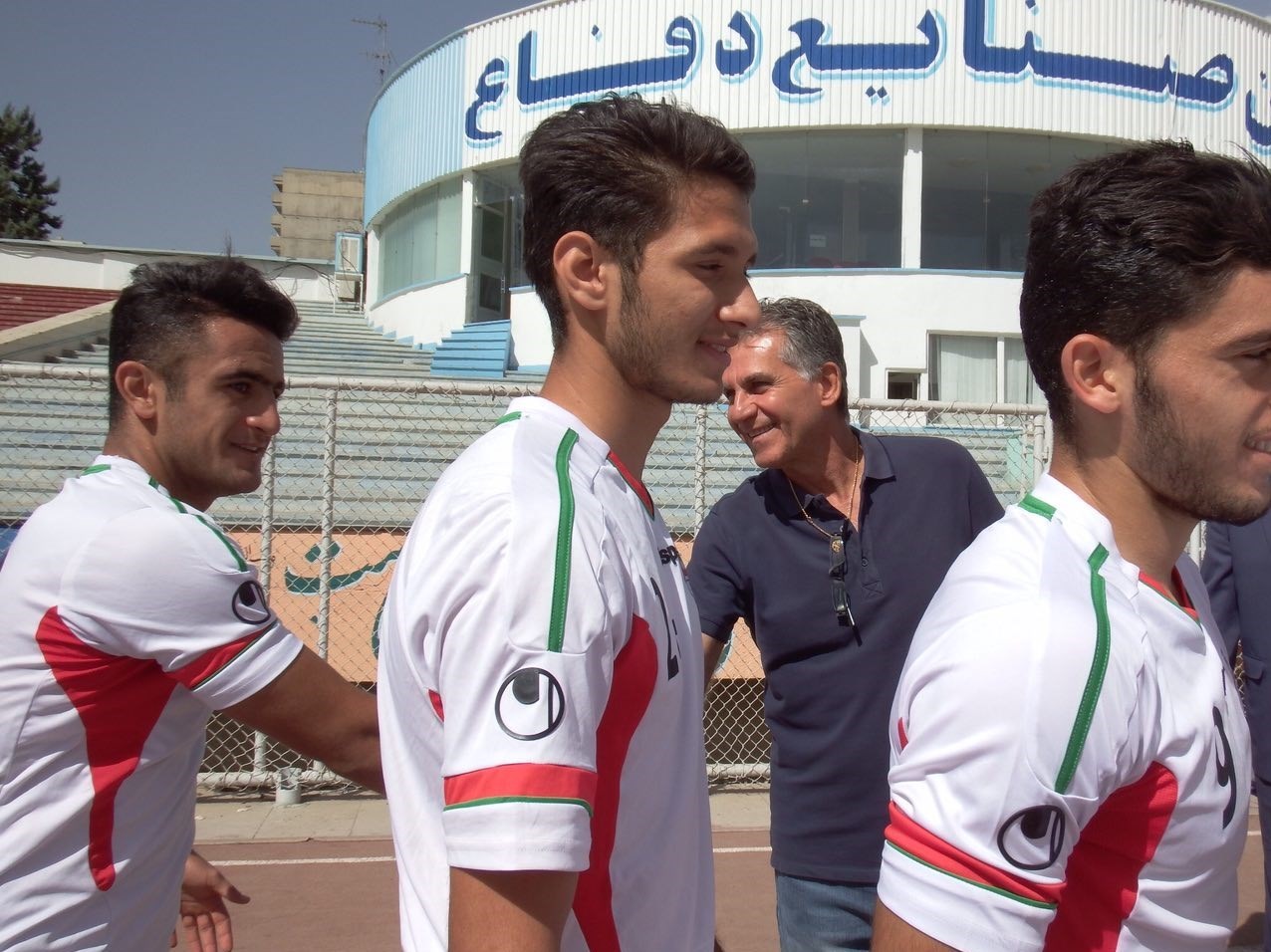 Sportstarlive - Both the Iran U-17 coach Abbas Chamanyan and Queiroz believe, there is only one star and that is the team of Iran and it is shining – both at the senior and age-group levels – brighter than ever before.
Tasnim - Iran's U-17 football coach Abbas Chamanian said they respect Germany and didn't underestimate the European team in Group C match.